SIX Ways to Save on Your Skydive
You want to skydive, but you want to do it for less. Here are six ways to save on your jump at Skydive Indianapolis.
#1 Jump on a weekday
Weekday tandem skydives are $20 less than weekend skydives, and it's usually less busy. We have bookings available from 1 to 6 p.m., so if you can get off work early, you can get in the sky.
#2 Bring your Student or Active Military ID.
Here, students and active military jump for $189 every single day. Just bring your ID.
#3 Watch for discounts
Mother's Day, Father's Day and other special occasions are great reasons to skydive—and save. You could even score a $40 discount! Check our website and social channels for the latest sales.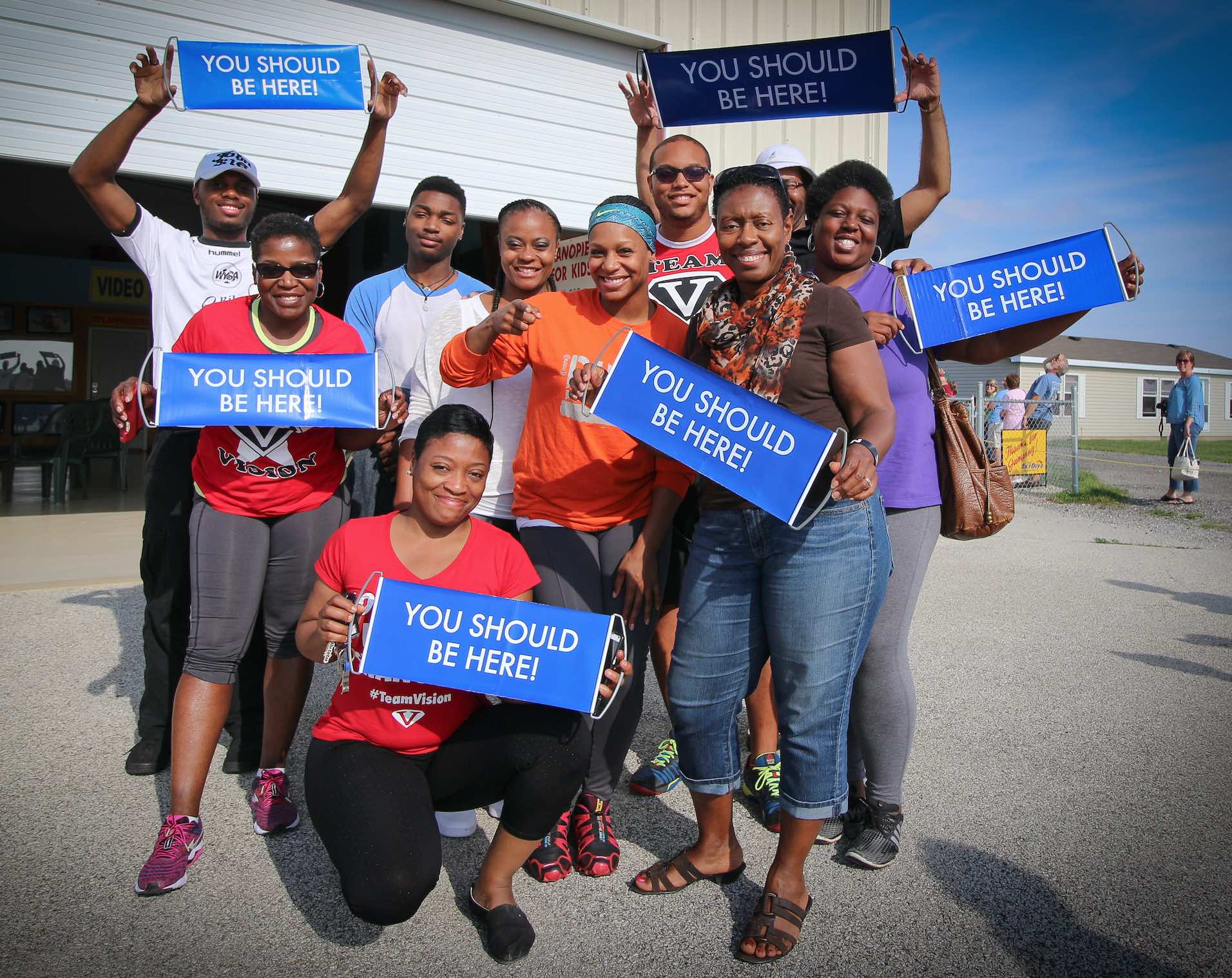 #4 Jump with five or more friends.
Groups of five or more qualify for a group discount. That means every person in your group will save $20 on their skydive.
#5 Take advantage of second-jump savings
You jumped, you love it and you want to go again. Good news: You can save BIG on second jumps. In fact, on completion of your skydive, we'll send you an email with a coupon for $50 off your next skydive!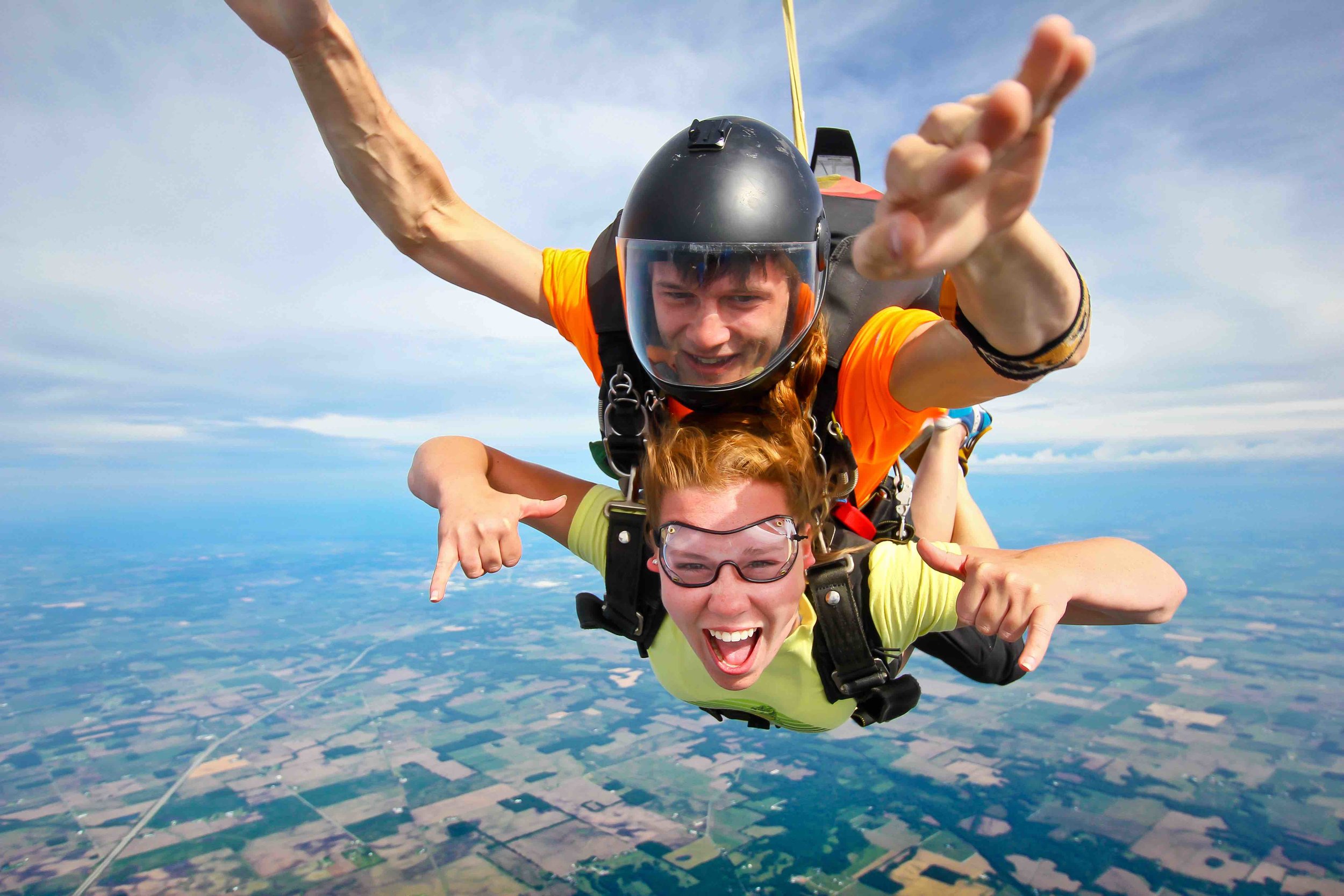 #6 Buy a gift certificate.
Our tandem skydive gift certificates are $20 less than our weekend rates and you can use them weekdays or weekends. We also offer some pretty amazing specials during the holidays.

So there you have it! Six great ways to save on your skydive. You can learn about tandem skydives on our website or by checking out some of the videos on our YouTube channel.

Enjoy and Blue Skies!